Modules you will cover in this
Products Fire Safety Online Training:
Module 1 - Legislation and health and safety signage - In this module you will look at legislation, duties of a fire marshal, different signage, fire action plans and firefighting equipment.
Module 2 - Potential causes of fire. In this module you will look at the fire triangle, fire facts and an Emergency Action Plan (EAP).
Module 3 - Responding to a fire emergency - In this module you will look at things to consider, fire drills and what happens after a fire drill.
Module 4 - How to use a fire extinguisher - In this module you will look at tackling a fire. Fires can be placed into different classes depending on what material is burning. This classification then gives us information on the type of fire extinguisher we should use to put out the flames. We will look at the types of fire extinguishers and how to use them.
Module 5 - How to assess an emergency - In this module you will look at responding to an emergency, prevention and escape plans, home emergency response and assessing emergencies.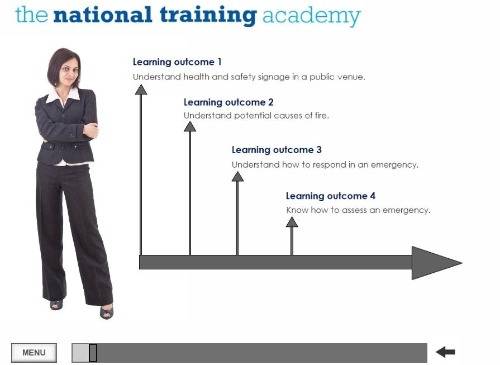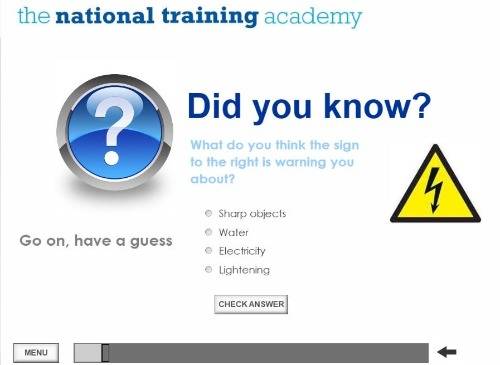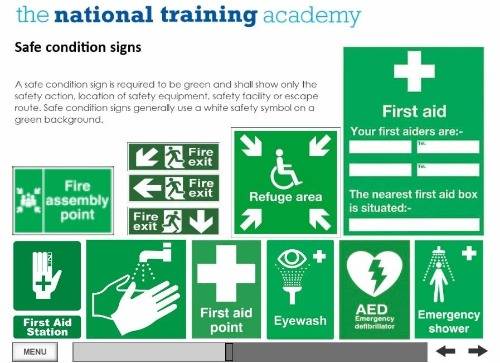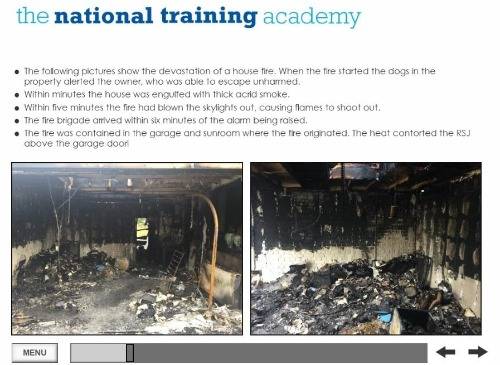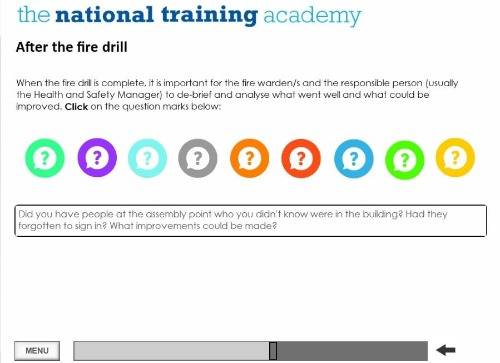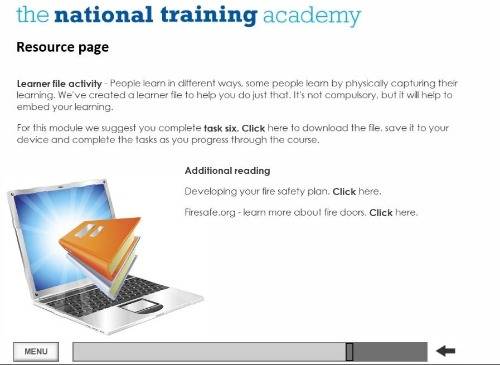 Continuing Professional Development (CPD)
All of our courses are certified. This is done by the CPD certification Service. They have been inspected by an independent assessor and meet national standards.
Is this course right for me?
• You want content delivered online.
• You want a course that you can complete at your own pace.
• You want access to course material and additional resources for 1 year.
• You want access for 24 hours a day.
• You want to print your own CPD certificate upon completion.
Remember, if you need to purchase multiple courses you may be eligible for a discount. Contact us to see how we can help you.
Fully online course with assessment at the end of each module

CPD certified by the CPD certification Service


CPD certificate available to download upon completion

Audio option (read aloud)

Optional learner file resource

Approximate 2 hour duration
Optional Formal Accreditation
Most of our courses have the option for formal accreditation through AIM Qualifications and Assessment Group.
What does this mean?
Whilst all of our courses are CPD certified as standard, formal accreditation is done through a National Awarding Body.
What level are the courses?
The majority of our courses are all at a level 2.
How many credits does this course quality for?
This course is a single credit value.
Do I need to do any extra work?
You will be required to compete a learner file which is available once logged in. This is an enabled PDF so you can type your answer in. You will upload this in your learning area along with your learner registration form. We will then mark your learner file and provide feedback.
Once this is complete we will put a request in to AIM Qualifications and Assessment Group for your formal certificate.
How do I get my formal certificate?
This will be posted out to you once we receive it from the awarding body. It is sent recorded delivery.