Sometimes you want a selection of courses that will take you closer to your dream job. This is why we have put together a fantastic selection of job focused course bundles.
All courses are CPD Certified as standard. If you would like to upgrade to Formal Accreditation please contact us direct.
Click to view these bundles below and take the first step to achieving your dream job.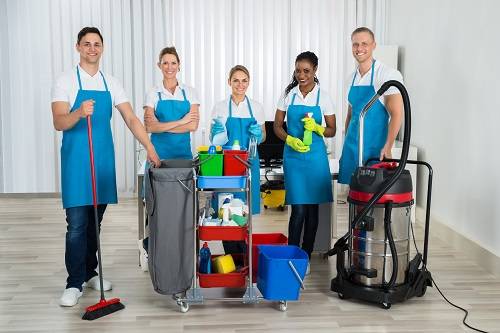 CONSCIENTIOUS CARETAKER :
Caretakers are usually responsible for maintaining properties and duties usually include cleaning and repairs. Caretakers should have practical, mechanical, organisational and interpersonal skills, with an ability to multitask and possess the physical capability to engage in manual labour.
Looking after yourself and others is paramount in these roles, there are risks everywhere. This package will ensure you have the training and knowledge to protect yourself and others in this vital role that is often underestimated.
ACE ADMINISTRATOR:
Administrators are crucial to effective and efficient day-to-day operations of any company. You will work with teams, manage groups, work with management and engage in planning according to need. Many people fail to acknowledge the impact for an organisation that a good administrator can have. It is a demanding job and integral to the success of the organisation.
Administration is much more than paperwork! Working with others, juggling the various tasks, prioritising, dealing with colleagues and customers, you are the multi-tasking champion. Manage your time and look after yourself with this complete package.
THE CARING ADULT CARER:
It takes a very special person to be a carer. You are helping people in their own home or in day centres, residential or nursing homes on a daily basis. This takes patience, caring and understanding. You will need to understand your legal responsibilities for safeguarding and have clear professional boundaries while understanding what it means to be a lone worker.
Make your CV stand out with this superb selection of courses which will give you a great foundation for a career in care.
THE CATERING GURU:
We can't promise that you will become the next Marco Pierre White or Jamie Oliver, however we can provide you with a fantastic platform to learn with us and get some great training under your apron! To work in catering, you need a passion and a pride in what you are doing.
Get ahead of other applicants! If you want to work in this sector, there are certain skills, knowledge and understanding that are essential. If you've already got this training under your apron, you will stand out above the competition.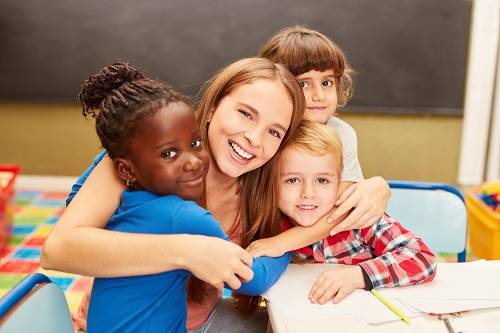 THE COMMITTED CHILDMINDER:
The legal definition of a childminder is a person who works with children for more than two hours a day in their own home for reward. Childminding is not an 'easy' working from home option. Some of the responsibilities include advertising, business administration, documentation, health and safety, high quality childcare, high quality learning, nutrition, safeguarding, training and working with others.
This package provides a solid foundation in safeguarding responsibilities and food safety and hygiene.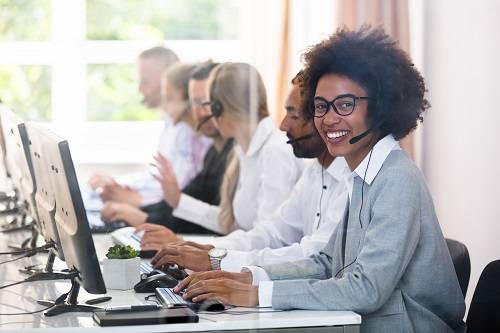 THE CUSTOMER SERVICE CHAMPION:
Customer service is the act of taking care of the customers needs by providing and delivering professional, helpful, high quality services and assistance before, during and after the customer's requirements are met.
It is an integral part of any business, it can make or break their reputation. If you work in customer service or want to, you need to understand the importance of managing customers' expectations whilst delivering a first class service.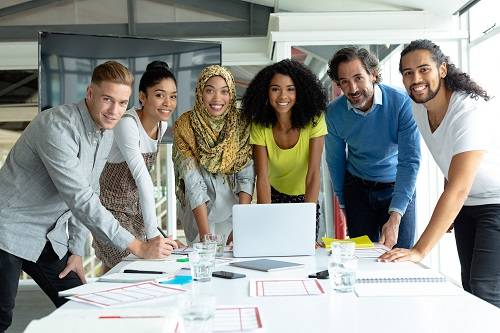 THE SUPER SALES GENIUS:
The world of sales can be competitive and fast paced. Some experts believe that a person's attitude, personality and work methods are the key to success.
They believe it takes a special kind of individual to succeed in sales and sales people need empathy, focus, responsibility, optimism and drive. While this is true, they also need clear professional boundaries, be able to manage difficult customers in a professional and solution focused way and have the ability to recover any arrears and outstanding payments.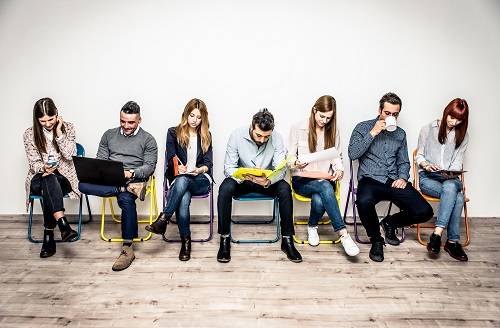 THE CV BOOSTER:
There is no better time to begin writing or updating your CV. Contrary to popular belief, a CV isn't a summary of your past experiences, but rather a document that is a work in progress. It should list your goals and accomplishments as they develop.

The courses have been specially selected so that they look good on any CV no matter what job you are looking for. Get ahead of the competition!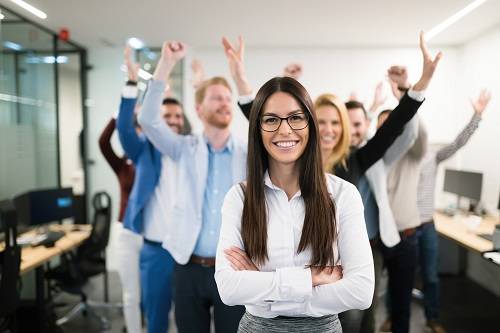 THE TEAM LEADER ACHIEVER:
Being a team leader can be a very demanding job. Not only do you have your own job to do, you must also manage the work and performance of others.
Already a team leader or want to become one? This package will provide you with a comprehensive understanding of the skills, qualities and attributes needed to lead an effective team.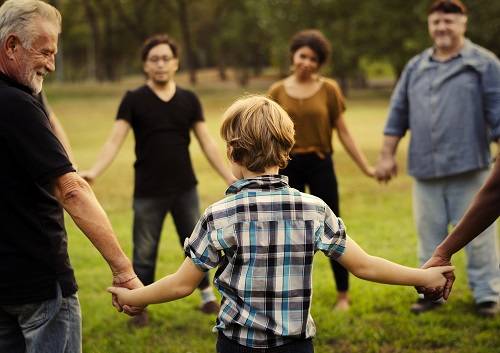 SAFEGUARDING PRACTICE:
The importance of safeguarding cannot be over-emphasised.All organisations who have contact with children, families, carers or adults at risk must develop a systemic awareness of key issues, responsibilities and boundaries.
Make sure you are informed! This package covers safeguarding children and adults, writing a policy and leading on safeguarding issues as the designated person.