Welcome to our blog page! At TNTA we love learning and sharing. Learning comes in many different forms and one of the things we love to do is share our thoughts, feeling, tips, things we have learnt and things we find interesting. We hope you enjoy reading them as much as we have enjoyed writing them!
Click on the buttons below to read more...
Deep Vein thrombosis awareness month
March is DVT awareness month, sitting for hours working away with little activity could predispose people to venous problems. With dark days, cold weather and lack of motivation to exercise it is easy to have a sedentary lifestyle. Sedentary lifestyles can be a risk factor associated with DVT.
What are the risk factors and what you can do to help yourself. Read more...
10 years in business and counting!
Sitting here 10 years older but also 10 years wiser sometimes feels like a dream. Has it been easy, no, has it tested me to the limit, yes, but would I change it, absolutely not!
As a little girl I always knew I wanted to help others and I always knew I wanted to be my own boss, but it wasn't until I got into my late 20's that I realised by true calling was teaching and learning. I have never looked back
Nothing gives me greater pleasure than helping others to realise their potential through learning and to celebrate 10 years in the business, I want to share with you 5 key things that I have learnt along the way. Read more...
Why sleep matters
The pandemic is effecting people in different ways, stress levels are rising for most and as a result sleep is impacted. What can you do to help yourself?
A good nights sleep has many benefits just like regular exercise and a healthy diet. This blog looks at how to improve your sleep pattern and tips for a good nights sleep.
Why a clear out is good for the mind
Every time I have a clear out, I get overwhelmed with a feeling of satisfaction, like I have achieved something great! I get a feeling of calm and I instantly feel better. So many people who I have spoken to feel the same when they de-clutter so I think it is something we can all benefit from.
This made me want to look into this further and it is amazing what I found out...
Act or React???
You cannot control exactly what happens in life, but what you can do is control how you respond. ACT don't REACT, this is your greatest power.
Learning how to respond to life's surprises and challenges more effectively is one of the best skills you can have.
Learn to let go
It can be difficult to leave a long-term life situation behind, even when your inner-wisdom tells you that things aren't right and it's time to let go.
you can choose to let go and endure the sudden pain of leaving behind the familiar to make way for a new chapter in your life, or you can stay and suffer a constant, aching pain that gradually eats away at your heart and mind.
Simplicity is the ultimate sophistication
This famous quote from Leonardo Da Vinci could not be closer to the truth.
Here are a few easy ways that I have applied that help me live a simpler life.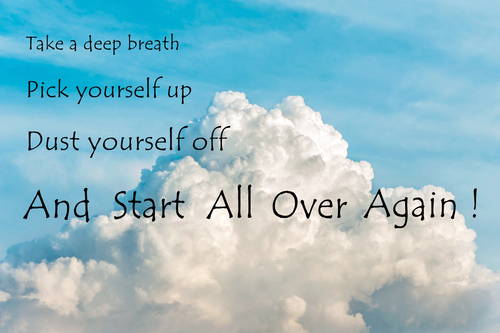 Pick yourself up when life brings you down
So often in my life I have felt drained, anxious, negative, stressed and down. I have tortured myself with negative self-talk and have let fear dictate my actions and decisions. Sound familiar? I bet everyone reading this has felt at least one of those things in their life. Sometimes life brings even the best of us down to our knees.
We spend so much time in life looking after our physical body; healthy eating, going to the gym, stopping smoking, the list goes on. Can you honestly say you send as much time and dedication on the thing that needs it most, your mind?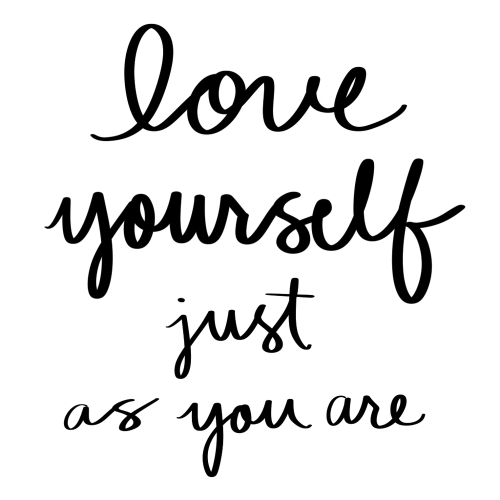 I don't want to feel stressed anymore
Often, when you think it can't get any worse, it does! But sometimes however hard we try, life just doesn't give us what we WANT. This is because we often NEED something different to what we want.
You won't always understand why life works the way it does, and that's OK. The key is detachment – letting go of your expectations and making the best of what is happening in your life right now. You can never relive a day once it has passed and if you do not take the time to enjoy it and appreciate the good, you will end up looking back with regret. That is a stressful thought in itself!