What difference would it make to your business if you could invest your money into creating more business?
With so many things pulling on your time and your purse strings, do you really want essential training eating into your profits?
ALL Business Academy courses are CPD certified as standard. If you would like to upgrade your course to Formal Accreditation, please contact us direct.
Click on the pictures below to browse our selection of courses. They are split into sections to make it easier:
ADMINISTRATION COURSES:
Good administrators can balance multiple tasks simultaneously, whilst planning and thinking strategically.
Explore our range of administration courses to help you do just that!
HEALTH AND SAFETY COURSES:
Health and safety is everyone's responsibility. Knowledge of health and safety is essential to keep you safe in the workplace.
Explore our different courses to help you to be compliant with legislation and improve your skills and knowledge.
INDUCTION/REFRESHER ESSENTIALS:
There are certain skills that everyone needs regardless of their business or job role.
Take a look at our courses that will enhance your skills and knowledge, whatever business you run or job role you have.
SAFEGUARDING:
Safeguarding is everybody's business. No organisation working with children and/or adults at risk can operate without due regard to its safeguarding responsibilities.
Explore our range of safeguarding courses to ensure that you know what to do to protect the people that you work with.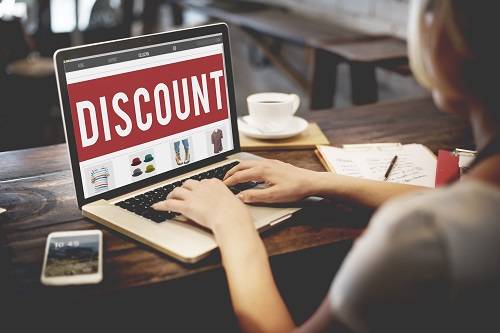 BESPOKE BUSINESS PACKAGES:
Whether you are a sole trader, partnership, medium or large business, you need the skills and knowledge to make a profit.
Check out our different packages that will help to drive your business forward, whatever its size.