Community groups are an essential part of society and do fantastic work. Every community group should be able access flexible and affordable training.
We recognise the amazing role that you play which is why we offer relevant training at affordable prices.
ALL Community Academy courses are CPD certified as standard. If you would like to upgrade to Formal Accreditation, please contact us direct.
Take at a look below at our fantastic range of courses, designed to meet the needs of voluntary and community groups.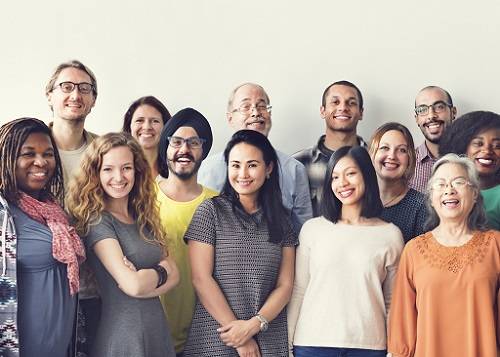 COMMITTEE MEMBERS AND TRUSTEES:
With ultimate responsibility for governing the organisation and directing how it is managed and run; affordable and relevant training is essential. The courses that we offer in the committee members and trustees section will cover everything you need.
Explore the different courses have for committee members and trustees.
INDUCTION ESSENTIALS:
There are certain skills that everyone needs regardless of their role within their community group.
Take a look at our courses that will enhance your skills and knowledge, whatever role you have.

ADMINISTRATION COURSES:
Good administrators can balance multiple tasks simultaneously, whilst planning and thinking strategically.
Explore our range of administration courses to help you do just that!

SAFEGUARDING:
Safeguarding is everybody's business. No organisation working with children and/or adults at risk can operate without due regard to its safeguarding responsibilities.
Explore our range of safeguarding courses to ensure that you know what to do to protect the people that you work with.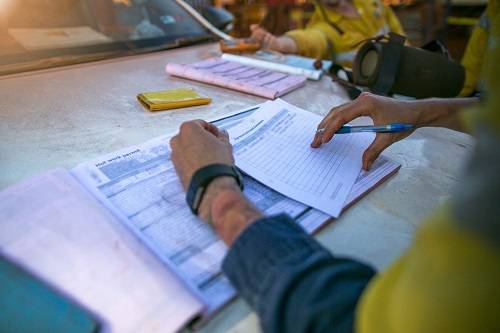 HEALTH AND SAFETY:
Health and safety is everyone's responsibility.
Knowledge of health and safety is essential to keep you safe in the workplace.
Explore our different courses to help you to be compliant with legislation and improve your skills and knowledge.