Modules you will cover in this
Products Drug and Alcohol Awareness Online Training:
Module 1 - Substance's overview and legislation. In this module you will look at key terms, levels of substance misuse, addiction, legislation and drugs and alcohol in the workplace.
Module 2 - Alcohol awareness - In this module you will look at phases of intoxication, recommended guidelines, alcohol strengths and measures, the effects of alcohol, drink driving and mixing alcohol with other substances.
Module 3 - Drugs awareness - Depressants - In this module you will look at heroin, methadone, GHB, barbiturates and benzodiazepines.
Module 4 - Drugs awareness - Stimulants - In this module you will look at cocaine, MDMA and ecstasy, amphetamine, and methamphetamine.
Module 5 - Drugs awareness - Hallucinogens - In this module you will look at cannabis, magic mushrooms and LSD, legal highs, and volatile substances.
Module 6 - Signposting for help and support - In this module you will look at deaths related to drugs, support agencies, and safeguarding children.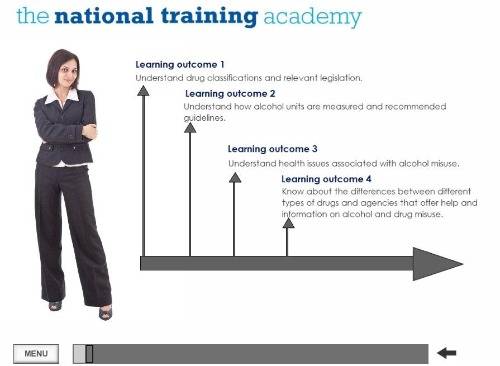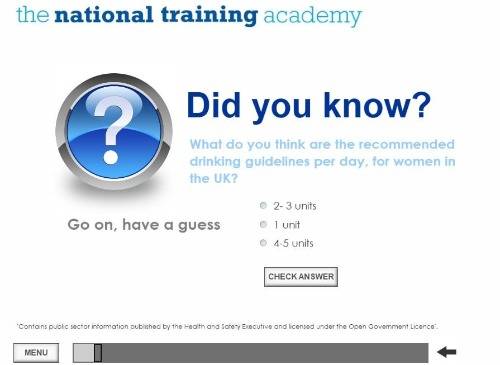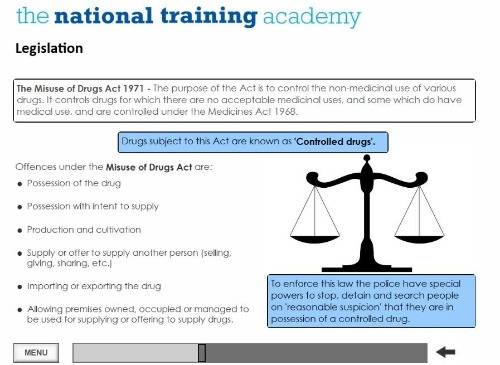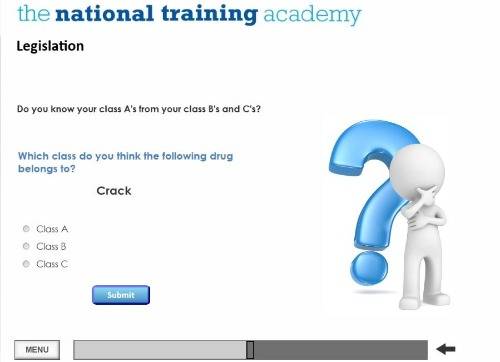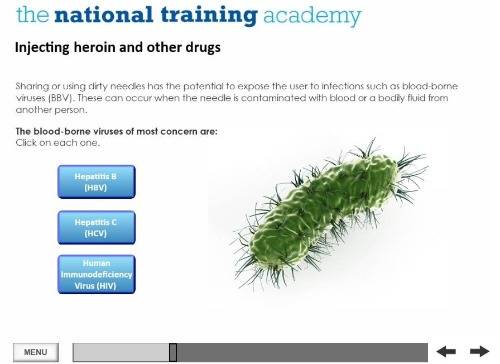 Continuing Professional Development (CPD)
All of our courses are certified. This is done by the CPD certification Service. They have been inspected by an independent assessor and meet national standards.
Is this course right for me?
Everyone can benefit from having a better understanding of learning disabilities, not just in the workplace but in wider society. By completing this course many preconceived ideas about learning disabilities may be challenged and you will have a increased understanding of the challenges people face, but also the capabilities of people with learning disabilities.
On completion of this course you will be able to print your CPD certified certificate. This can be used as evidence for compliance, audit or CPD hours.
Remember, if you need to purchase multiple courses you may be eligible for a discount. Contact us to see how we can help you.
Fully online course with assessment at the end of each module

CPD certified by the CPD certification Service


CPD certificate available to download upon completion

Audio option (read aloud)

Optional learner file resource

Approximate 2 hour duration
Optional Formal Accreditation
Most of our courses have the option for formal accreditation through Open College Network West Midlands.
What does this mean?
Whilst all of our courses are CPD certified as standard, formal accreditation is done through a National Awarding Body.
What level are the courses?
The majority of our courses are all at a level 2.
How many credits does this course quality for?
This course is a single credit value.
Do I need to do any extra work?
You will be required to compete a learner file which is available once logged in. This is an enabled PDF so you can type your answer in. You will upload this in your learning area along with your learner registration form. We will then mark your learner file and provide feedback.
Once this is complete we will put a request in to Open College Network West Midlands for your formal certificate.
How do I get my formal certificate?
This will be posted out to you once we receive it from the awarding body. It is sent recorded delivery.